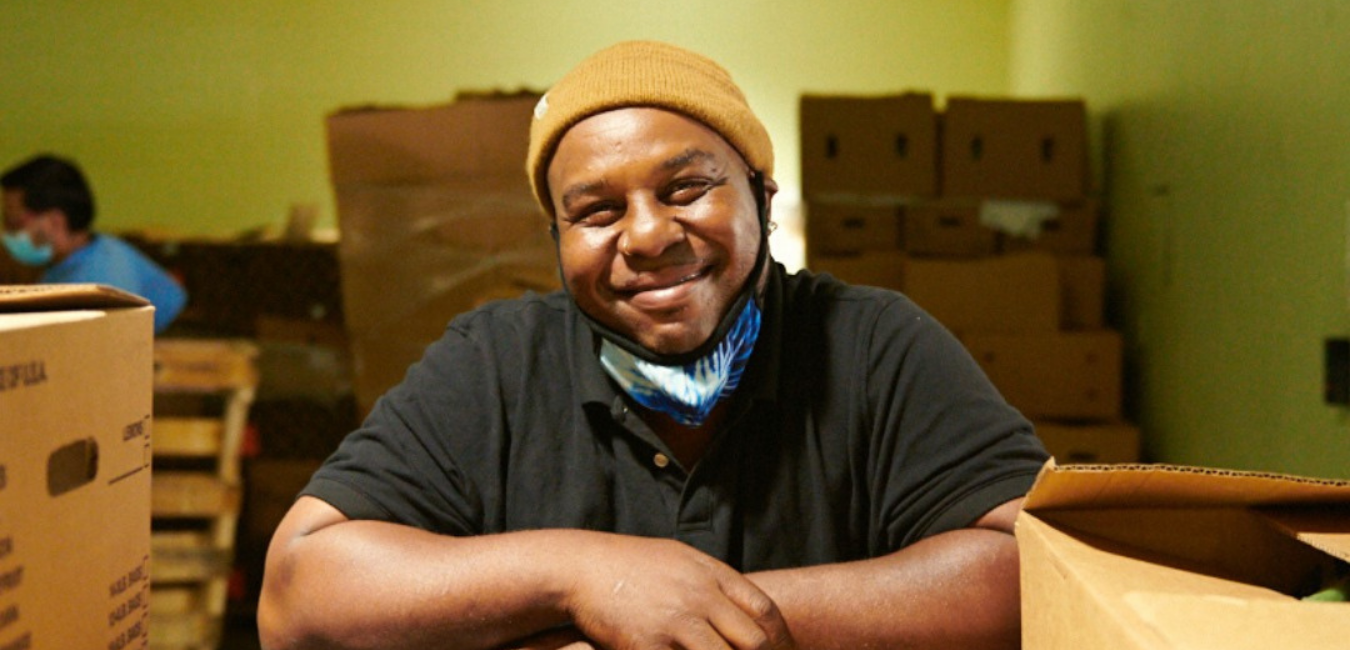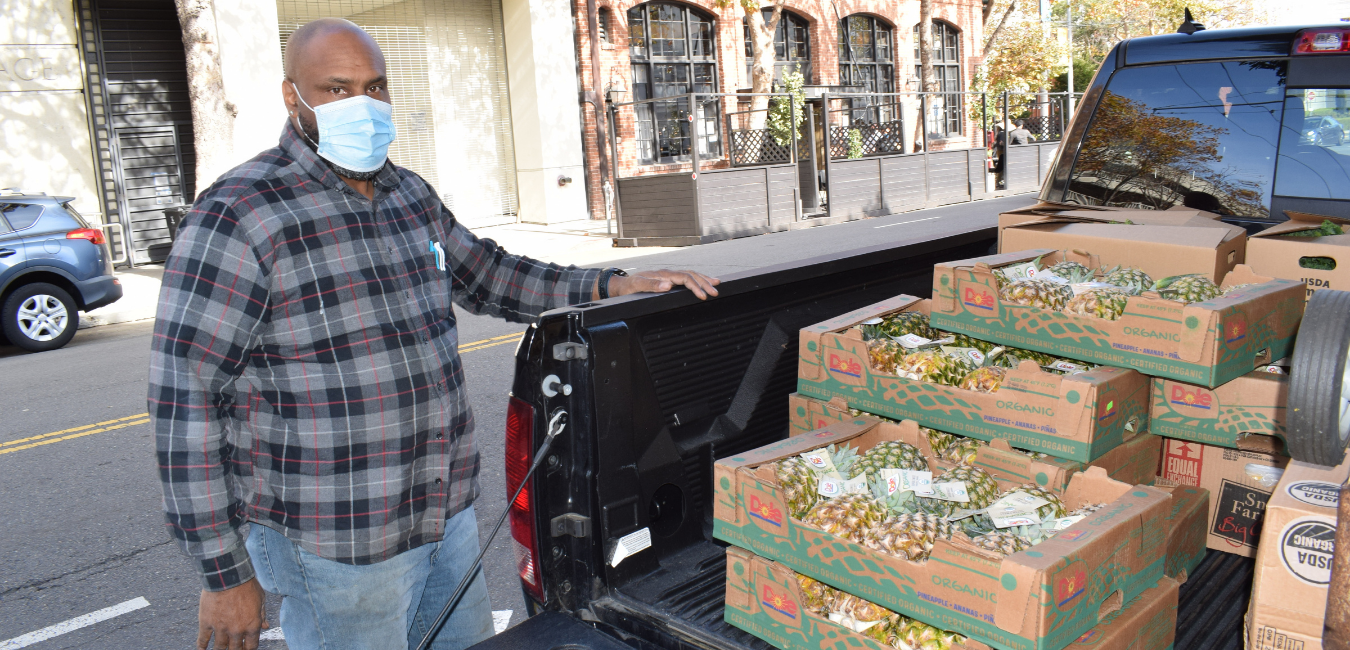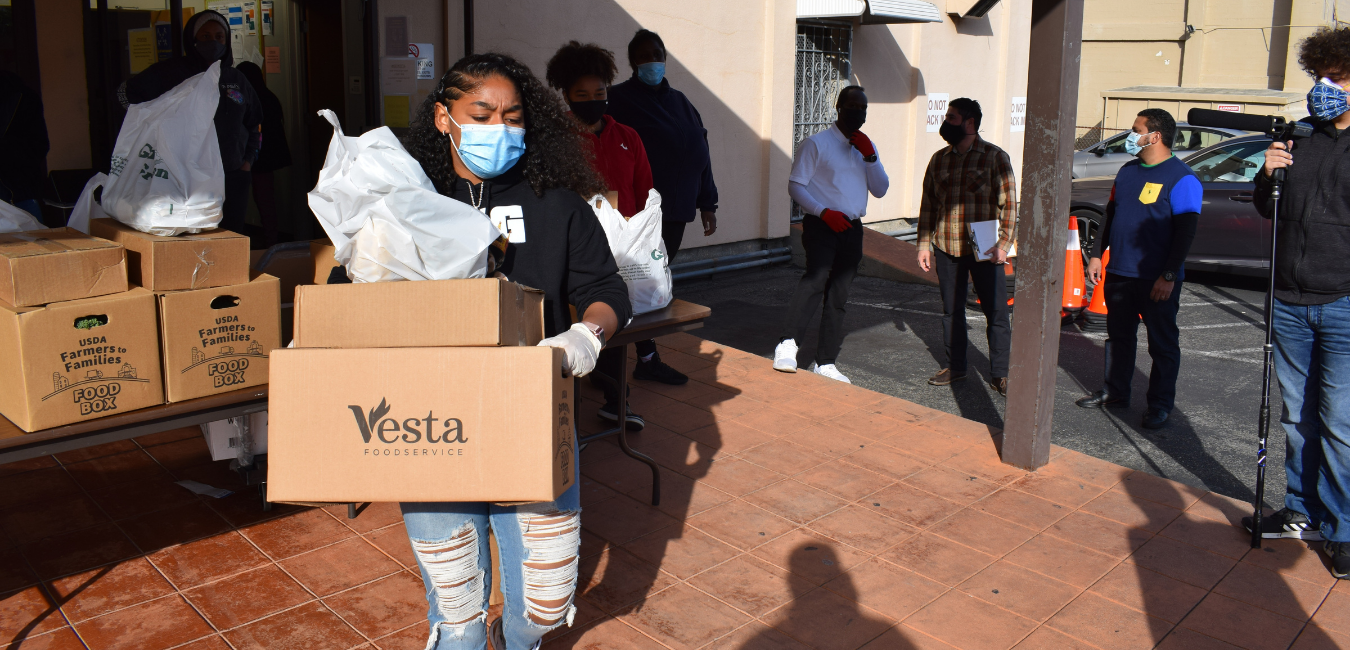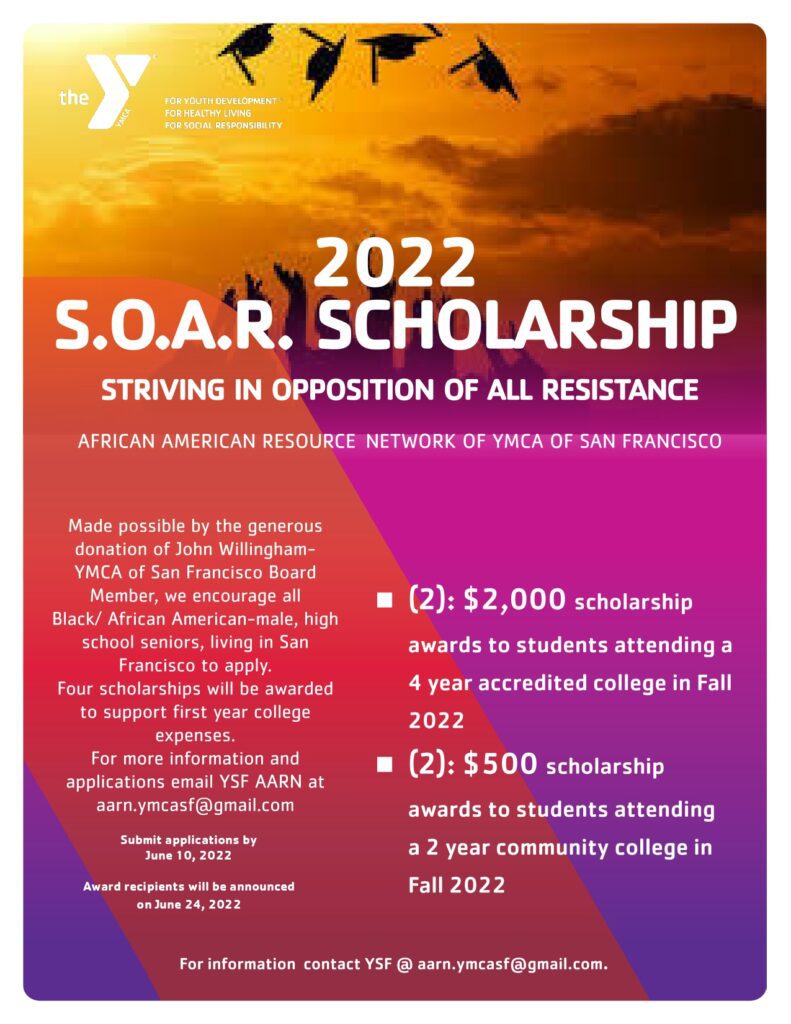 The YMCA of San Francisco's African American Resource Network's scholarship fund is committed to the advancement of African American/ Black scholars from prioritized communities in San Francisco. Our goal is to support the removal of systemic barriers that prevent youth from achieving their developmental and academic goals.  The SOAR Scholarship seeks to support  Black/ African American-male, high school seniors, living in San Francisco. Four scholarships will be awarded to support first year college expenses.  The deadline is June 10, 2022.
PROVIDING SERVICE TO OUR SAN FRANCISCO COMMUNITIES
Established in 2015, The San Francisco African American Faith-Based Coalition (SFAAFBC) is a coalition of 21 churches working together to address the health inequities among African Americans in our city. Our mission is to mobilize San Francisco and its resources to eliminate health inequities among African American residents.
Since March 2020, SFAAFBC, in collaboration with SF New Deal, has delivered over 360,000 prepared meals to at least 1,600 households. SFAAFBC also collaborates with local food banks (i.e., San Francisco Marin Food Bank, San Francisco Produce Market, Earl's Organics, Food Runners) to deliver fresh, organic produce. Some of these food banks deliver directly to the churches, while others deliver to a local warehouse for distribution packaging. On Saturdays, volunteers (TogetherSF) from around the city prepare approximately 35,000+ produce boxes with poultry, dairy, fresh fruits and vegetables to deliver to community members. These community members typically include homeless individuals, seniors, families with children, low-income residents, and disabled persons.
The Coalition achieves its goals through a comprehensive blend of faith, collaboration, and advocacy to further the efforts of grassroots groups to create effective and efficient solutions from the ground up. Our faith is what drives us to serve. We feed the hungry, yes. But there is strong faith at work; we pray! We believe that great things happen when we all come together. There is something rewarding about working together to address an issue, trying to accomplish a common goal. We advocate for policies that support community food security initiatives and educational resources.
Together, we are more than the sum of our parts. We use the power of our collaboration to magnify the health inequities of our community and provide solutions to address the problems.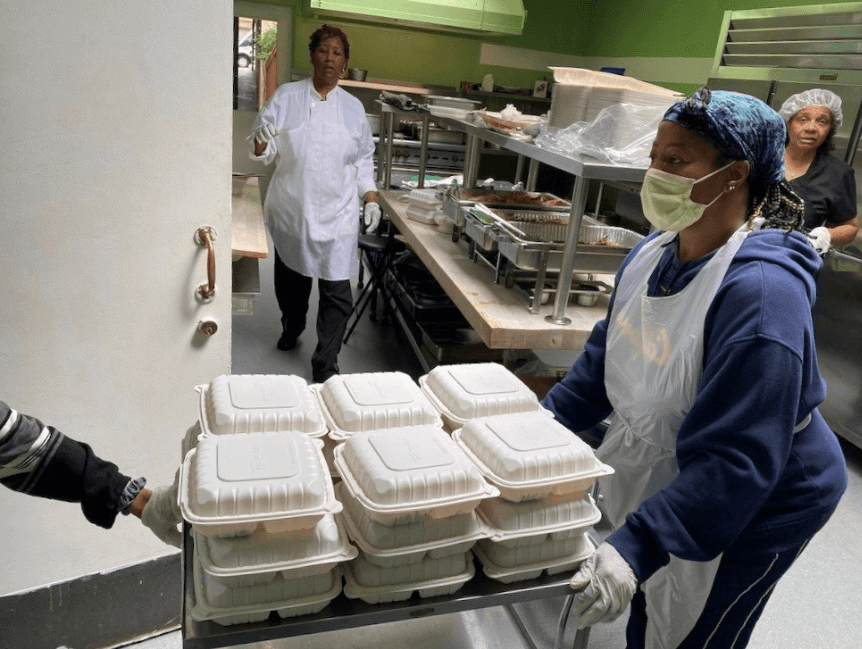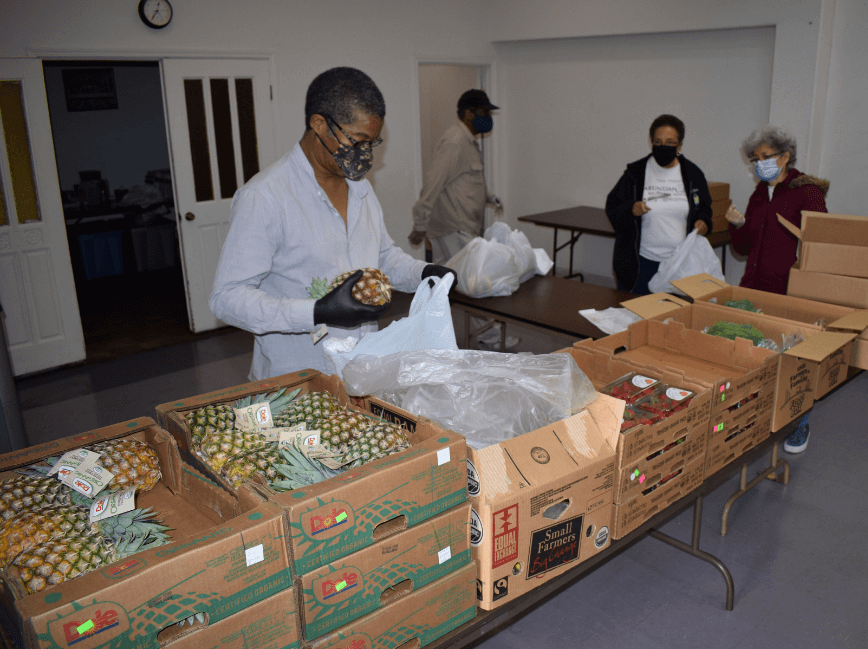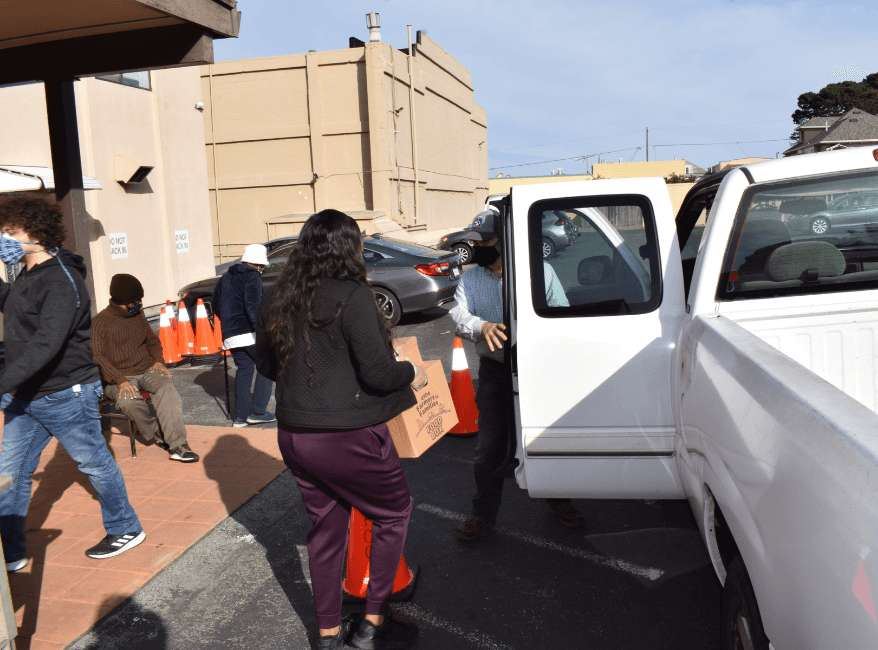 FAITH BASED. COMMUNITY MINDED. CITY PROUD.