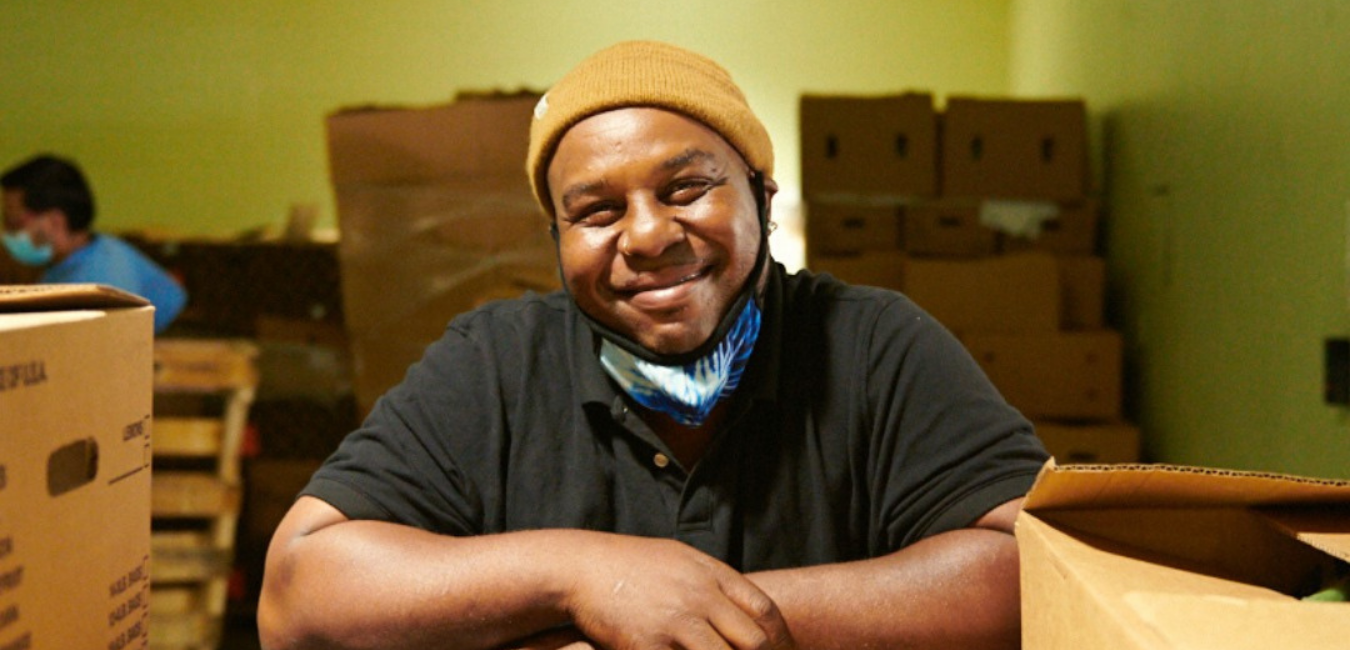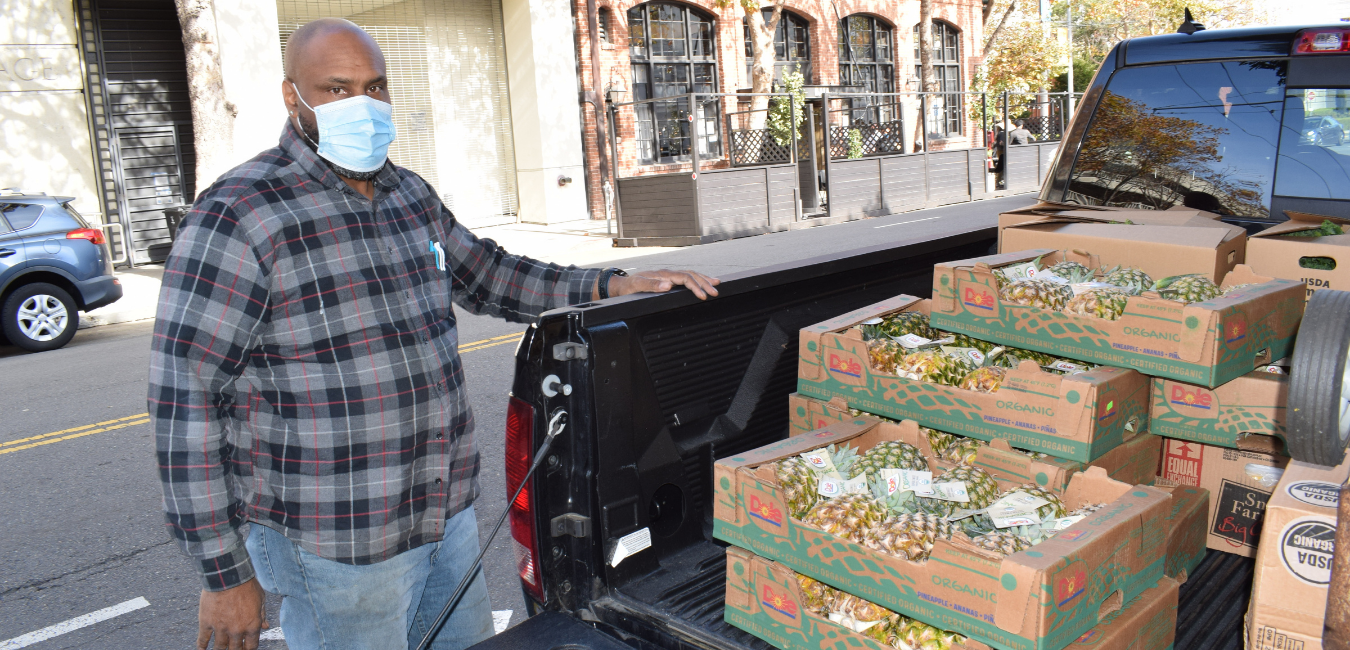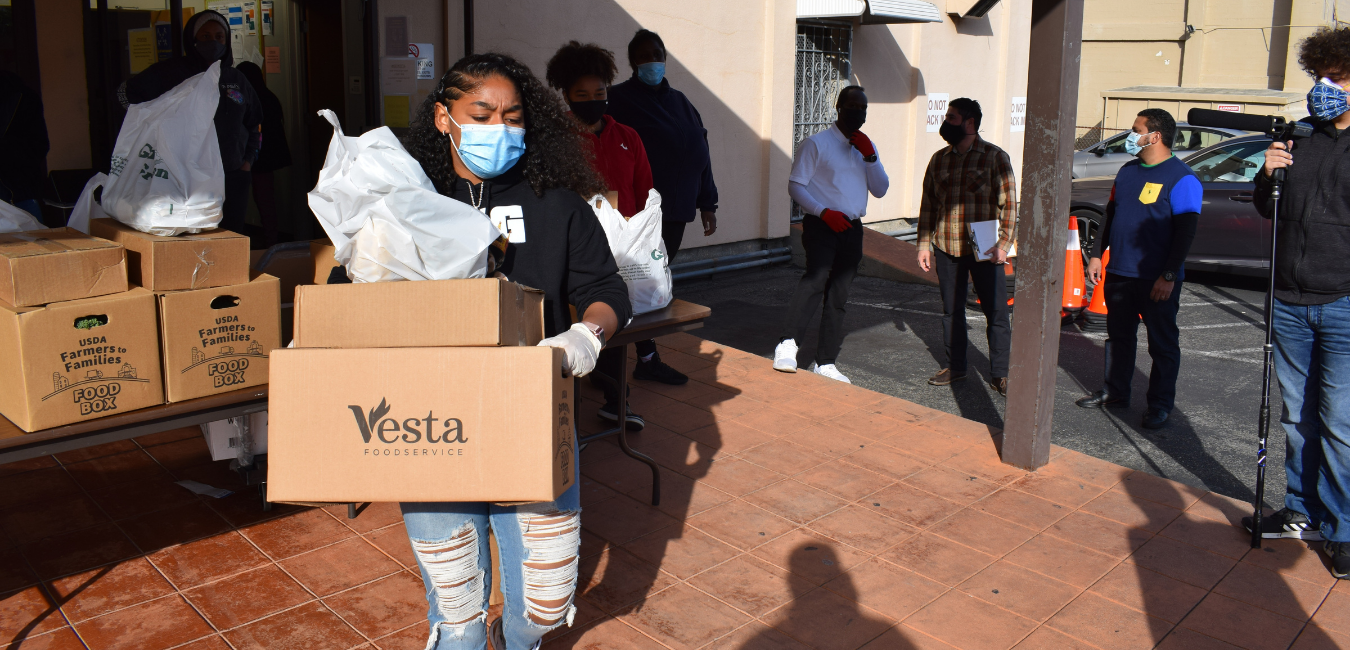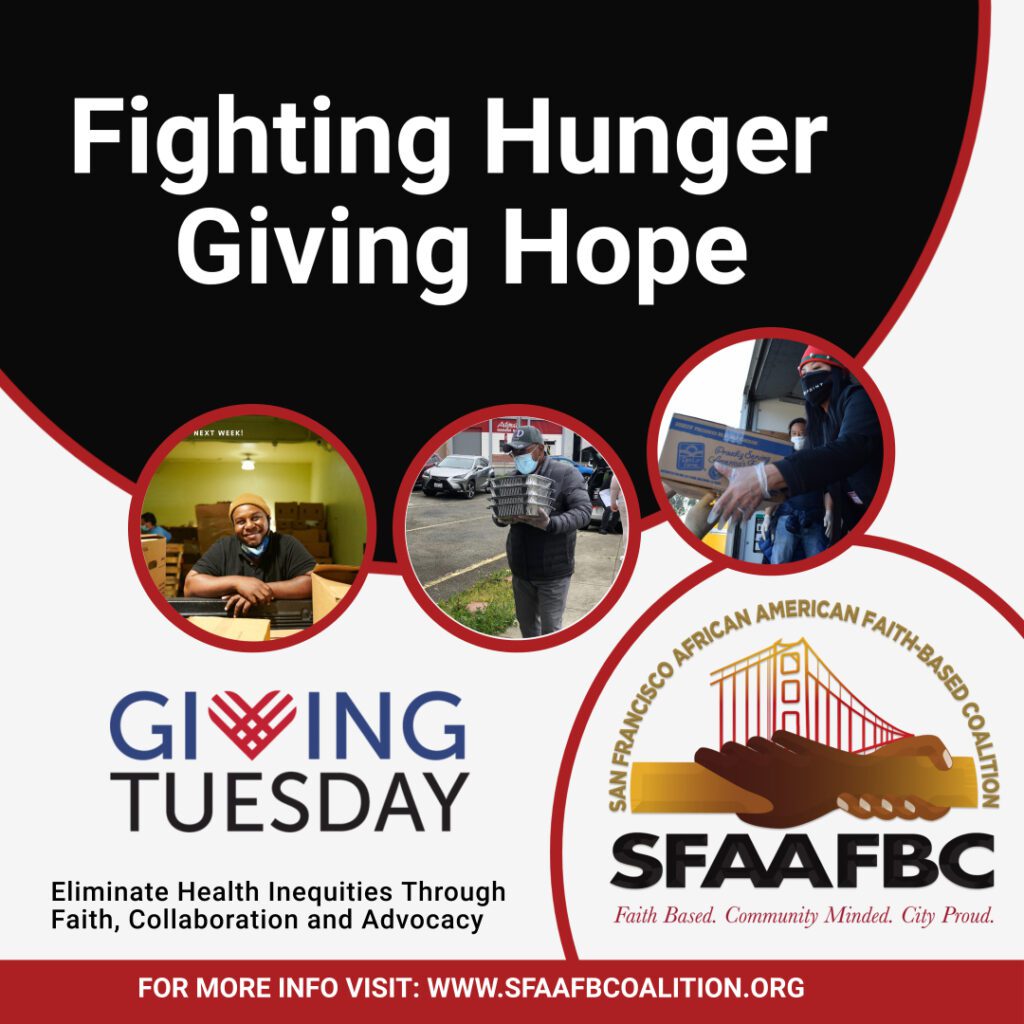 Today is a Global Day of Generosity when people around the world unite to support the organizations and causes, they care about most.
Please join the Giving Tuesday movement and help us continue our mission to mobilize and provide resources to eliminate health disparities and inequities in communities of people of color in San Francisco.
Stay home. Stay safe. Stay well. Our prayers are with you always, especially during this COVID-19 pandemic
PROVIDING SERVICE TO OUR SAN FRANCISCO COMMUNITIES
Established in 2015, The San Francisco African American Faith-Based Coalition (SFAAFBC) is a coalition of 21 churches working together to address the health inequities among African Americans in our city. Our mission is to mobilize San Francisco and its resources to eliminate health inequities among African American residents.
Since March 2020, SFAAFBC, in collaboration with SF New Deal, has delivered over 175,000 prepared meals to at least 3000 households. SFAAFBC also collaborates with local food banks (i.e., San Francisco Marin Food Bank, San Francisco Produce Market, Earl's Organics, Food Runners) to deliver fresh, organic produce. Some of these food banks deliver directly to the churches, while others deliver to a local warehouse for distribution packaging. On Saturdays, volunteers (TogetherSF) from around the city prepare approximately 15000+ produce boxes with poultry, dairy, fresh fruits and vegetables to deliver to community members. These community members typically include homeless individuals, seniors, families with children, low-income residents, and disabled persons.
The Coalition achieves its goals through a comprehensive blend of faith, collaboration, and advocacy to further the efforts of grassroots groups to create effective and efficient solutions from the ground up. Our faith is what drives us to serve. We feed the hungry, yes. But there is strong faith at work; we pray! We believe that great things happen when we all come together. There is something rewarding about working together to address an issue, trying to accomplish a common goal. We advocate for policies that support community food security initiatives and educational resources.
Together, we are more than the sum of our parts. We use the power of our collaboration to magnify the health inequities of our community and provide solutions to address the problems.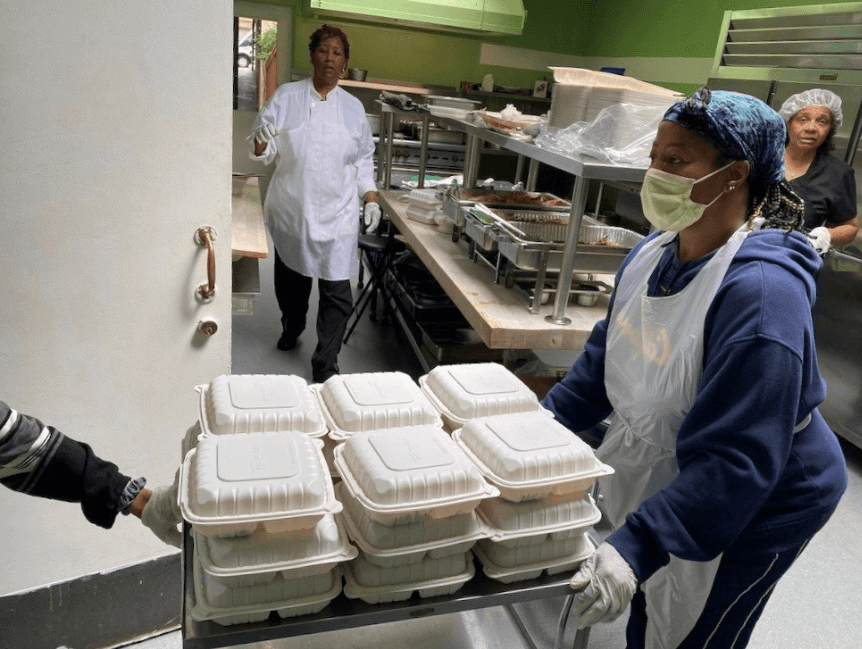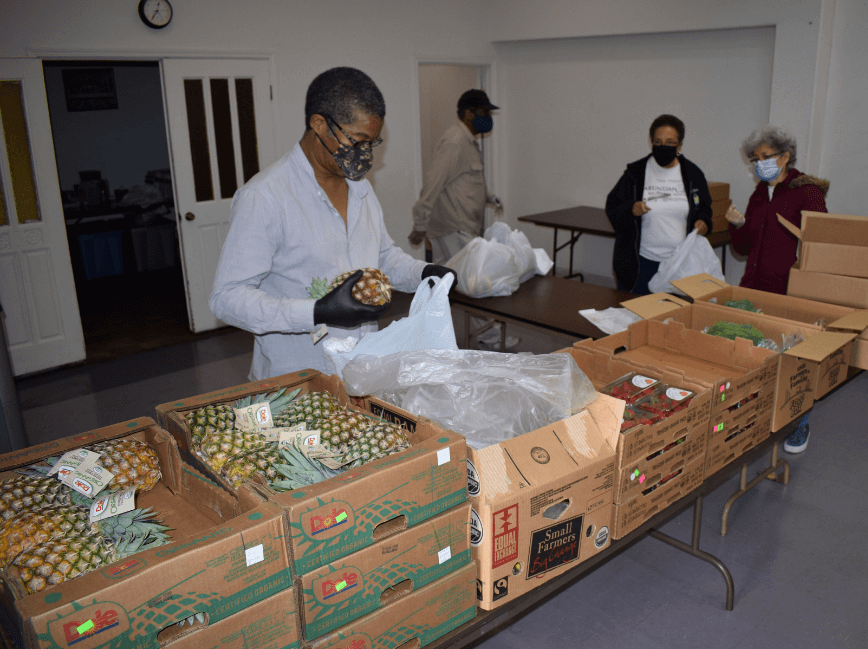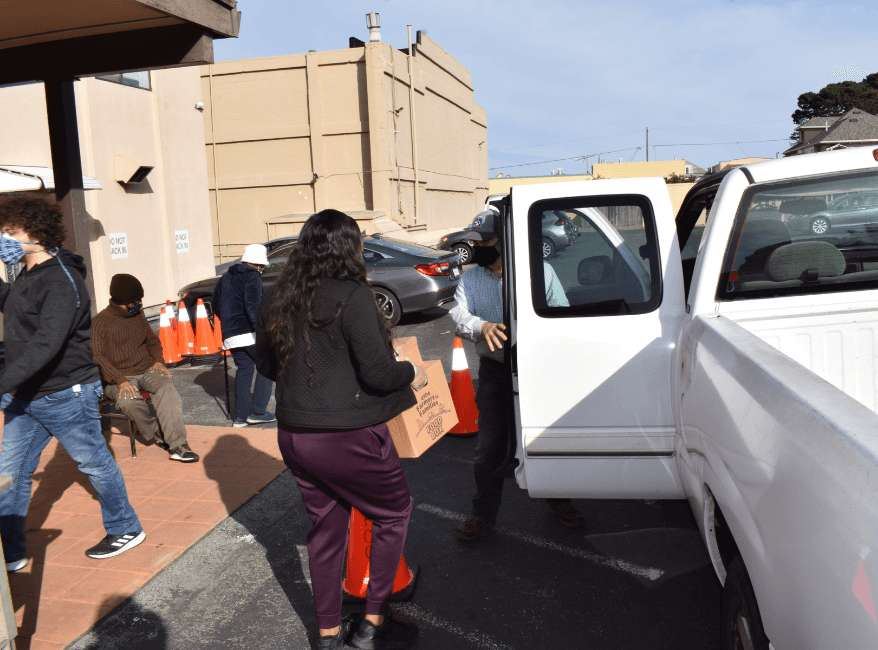 FAITH BASED. COMMUNITY MINDED. CITY PROUD.